A campaign group's legal challenge to the Scottish Government over fishing techniques which it says are destroying the seabed has got under way at Scotland's highest civil court, STV reported.
Open Seas, which works to protect and improve the marine environment, claims the Government's licensing of scallop-dredging in Scottish waters is causing significant damage to vulnerable habitats.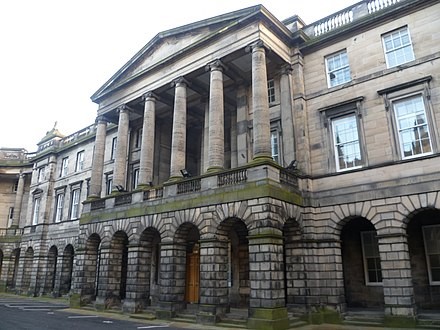 It has brought a petition for a judicial review to the Court of Session in Edinburgh, arguing that decisions to license the practice of bottom-trawling to gather up catches are being made unlawfully as they do not take into account existing marine policy.
James Findlay KC argued on the group's behalf that the decision failed to take full cognisance of a policy contained in Scotland's National Marine Plan which states the development and use of the marine environment "must comply with legal requirements for protected areas and protected species", as reported in the Standard.
Mr Findlay said it was clear from documents obtained from NatureScot it had identified several species, seaweeds and seagrasses it considered to be at particular risk from the physical disturbances brought about by bottom-trawling.
Open Seas director Phil Taylor said: "The seabed is a public asset, but tragically it is being degraded to the detriment of both the environment and the many inshore fishermen who depend on it", the BBC reported.
The Scottish government said it was "not appropriate" to comment on a live legal case.