Fishers and vessel owners in Wales will be able to apply to a £400,000 fund from 3 April to adapt to the rapidly changing market conditions for seafood products, Rural Affairs Minister Lesley Griffiths has announced.
The support is from the European Maritime Fisheries Fund (EMFF) which is co-financed by the Welsh Government and the European Commission.
The EMFF's Standard Costs Scheme will support purchases from a pre-determined list of eligible equipment, at standard costs, allowing fishers and vessel owners to add value to their catch to make the overall enterprise more sustainable.
Examples of equipment include ice bins, shellfish tanks, and vessel and shore-based scales.
Applicants can benefit from grant funding of up to 80% towards the cost of capital equipment. The maximum grant award from the funding available is £30,000.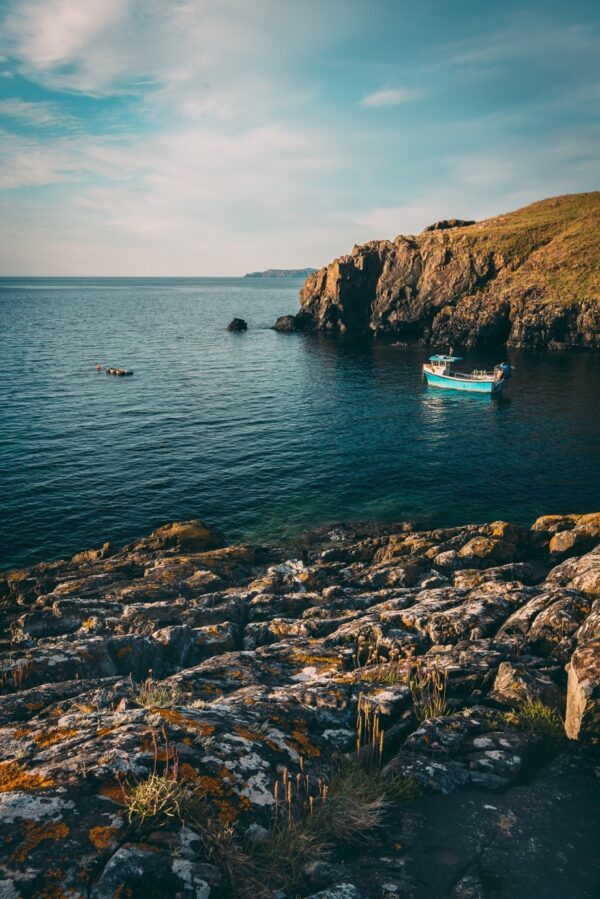 Photo by Daniel Morris
The application window will open on 3 April and close on 12 May. Successful applicants will be notified in early June and then have a 4-month period in which to purchase items and submit their claim.
Rural Affairs Minister Lesley Griffiths said: "We understand the pressures and challenges our fishing industry is experiencing.
The European Maritime Fisheries Fund has already helped many fishers and vessel owners and the £400,000 being made available will help more continue to adapt to changing market conditions for seafood products.
I encourage anyone with an interest to consider applying to the fund.
Jim Evans of the Welsh Fisherman's Association said: "This will be some welcome good news for fishing businesses in Wales."
The EMFF Standard Cost Scheme actively improves accessibility for those wishing to add value to their catch within a simplified process, enabling Welsh fishermen and women to increase resilience in extremely difficult trading conditions.
Further information can be read here.