An area roughly the size of Germany is set to be added to Australia's protected marine zones, safeguarding the future of millions of penguins, seals and sea birds on Macquarie Island.
The remote and rugged island, halfway between the main island of Tasmania and Antarctica, hosts up to 100,000 seals and 4 million penguins, including the royal penguin, which is found nowhere else in the world.
The expansion of the marine park would protect the entire Exclusive Economic Zone surrounding the island and expand Australia's marine parks to 48.2 percent of its oceans.
The proposal, which will open for public consultation in March, has been celebrated by conservationists. "Minister Plibersek said last year that the Albanese government wants to re-establish Australia as a global leader in ocean conservation," Richard Leck from WWF Australia said. "This is the type of proposal that will help re-establish our leadership."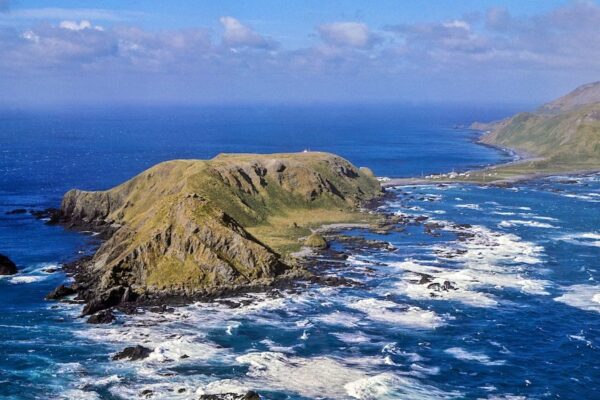 Photo: Evan Jones
22% of Australia's waters highly protected
More than 30 per cent of Australia's oceans are already within marine parks, but WWF Australia's Richard Leck said much of that had very little real protection. "Most of that protection allows industrial-scale fishing and there is much less that is fully protected from all extractive activities," he said.
"WWF is keen that we have 30 per cent in highly protected marine areas — areas that are fully protected from all extractive activities, be that mining, fossil-fuel extraction or fishing activities."
Ms Plibersek acknowledged that call, saying: "This will take us to over 22 per cent of our oceans in that highly protected category, and I think that's a good start and certainly we've got other opportunities."
Sustainable oceans plan
In addition, Australia is about to get its first national plan to manage ocean health.
Environment Minister Tanya Plibersek will announce the development of a sustainable oceans plan at the Ocean Business Leaders' Summit in Sydney on Wednesday 1 March.
Numerous sources covered this story, including ABC, the Guardian, Australian Government, EcoWatch, and Yahoo.