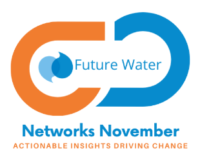 Bringing together the latest thinking, new ideas, a mix of presenters and a view from those new to the sector – Networks November offers a month of webinars, face-to-face sessions, water dragons and how to classes!
Its year two of the initiative that sets out to challenge thinking on all things pipes & sewers! Exploring the latest policies, the latest research, the latest technology and latest ideas, the month will be holding up a mirror to what happens now.
At the end of the month, we'll all come together to set out a vision for the future and what are the game changing recommendations! It's all about future!
If you are: Pipe specialist, manufacturer, Leakage engineer, Innovators, reseachers, Sewer manager, provider of technologies. producing the latest models, using AI systems, part of the regulators, involved in policy making or you are New to the sector – join the sessions, we need you!
The month has started with excellent sessions exploring 'How to balancing the Trade Offs' and what do people new to sector think! Join us for the rest of the month!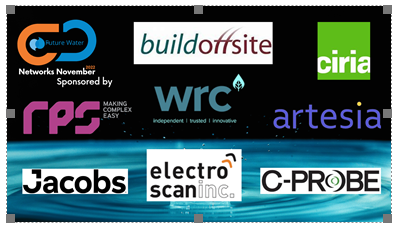 Across the month will be some hopefully live demos of work in action! Keep checking back for more information on these sessions!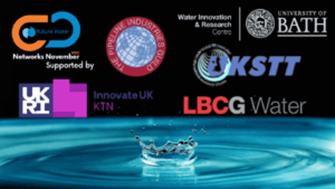 At the end of the month a document will be produced setting out what the sector thinks need to change – this will be presented to regulators, policy makers and the wider sector, if you want your company logo on the final document, contact paul@futurewaterassociation.com.