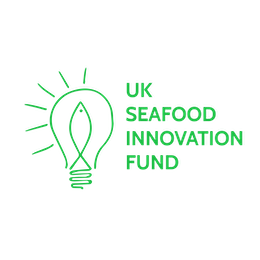 UK Seafood Innovation Fund 

| Call for Applications
The £10 million Seafood Innovation Fund (SIF) will support the UK's technology, fishing and seafood industries to deliver long-term, cutting edge innovation – and the first call for applications is open!
SIF seeks to support ambitious and bold innovations that will enable a step-change in the productivity and sustainability of the UK seafood sector, as well as facilitating longer-term development.
The fund will bring together technologists, engineers and developers with those in fisheries, aquaculture and research to develop innovative solutions to seafood challenges. Priority areas include:
Innovative technologies for sustainable seafood production
Increasing productivity
Increasing sustainability
Reducing commercial risk
Strengthening the basis for sustainable fisheries management
Successful projects are expected to focus on innovation, transformative ideas and new, collaborative partnerships.
Have an idea? Find out more and apply for the fund online. The first call is open until 12 September 2019.
For announcements, inspiring projects & application tips, follow @SeafoodFund on Twitter and join the Seafood Innovation Fund mailing list.
Any questions? Contact us at info@seafoodinnovation.fund.