Future Water Networks 2018
Can tomorrow's technology help to manage yesterday's water pipe infrastructure? 
3rd & 4th December 2018 – Kenilworth, Warwickshire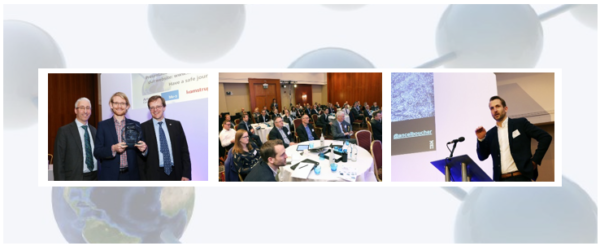 The water industries largest asset is under challenge, there is a:
Need to be smarter
Need to upgrade networks for the 21st century
Need to bring in new technology to improve asset prioritisation
Need to meet the regulatory targets for leakage, sewer flooding and more
Need to think into the future
Where can these needs be met?
A confluence of speakers, thinker's and technology providers are coming together at Future Water Networks 2018, looking at current and future thinking and exploring how current and future technology can help.
Do you have ideas that need to be shared? Technology that needs to be seen? Then contact us about being a presenter and/or exhibitor.
Do you have an innovation for the drainage system or the sewer network? Then pitch to us via a special session of Water Dragons on 3rd December, all ideas welcome but spaces are limited!
Places are strictly limited.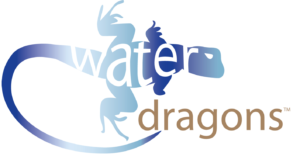 ---
This event is sponsored by: