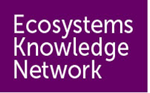 Natural Capital Accounting for Urban Greenspace Management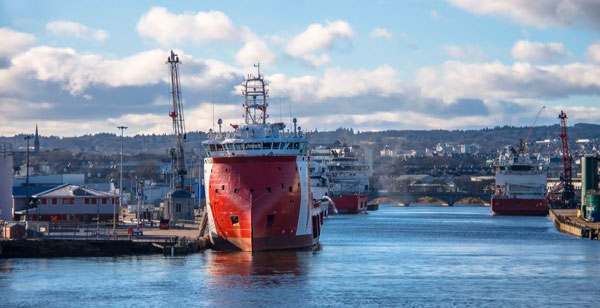 Birmingham, 28th June 2018, 10:30 to 4pm

This unique training opportunity will provide you with an in-depth knowledge of what natural capital accounts are and how they are produced in the specific context of urban greenspace. The training will ensure you are knowledgeable of:
The methods for natural capital accounting with a focus on urban greenspace
The relationship with broader assessment tools and methods (such as maps and valuations)
The resources and skills required to undertake an assessment
The potential for informing planning, design, investment and management decisions
Participants will receive in-depth training in a group setting from one of the UK's leading experts on natural capital accounting: Ian Dickie, Director at eftec.
No prior knowledge of natural capital assessment or economics is required.
This is a unique learning opportunity for urban greenspace managers, urban property businesses, local authority asset managers, landscape and planning professionals, and others with an interest in the quality of urban areas.
Book soon to avoid disappointment! Only one week left to buy discounted tickets – available for local authorities and charities until 31st May 2018.
For more information and to register, click here: https://ecosystemsknowledge.net/events/naturalcapitalgreenspace
For details of other events organised by the Ecosystems Knowledge Network visit https://ecosystemsknowledge.net/events