A UK Parliament 'Westminster Hall' debate has been scheduled for 3.30pm on Tuesday 2 May on Marine Protected Areas. The debate will be opened by Chris Grayling MP. Back in March 2022, the MP for Epsom and Ewell introduced a Ten Minute Rule Motion entitled 'Marine Protected Areas (Bottom Trawling)'.  At that time, Chris Grayling, supported by six other MPs, said: "There are no circumstances in which any fishing boat should be dragging a net along the bottom of the most environmentally important areas."
Westminster Hall debates give MPs an opportunity to raise local or national issue and receive a response from a government minister. Any MP can take part in a Westminster Hall debate.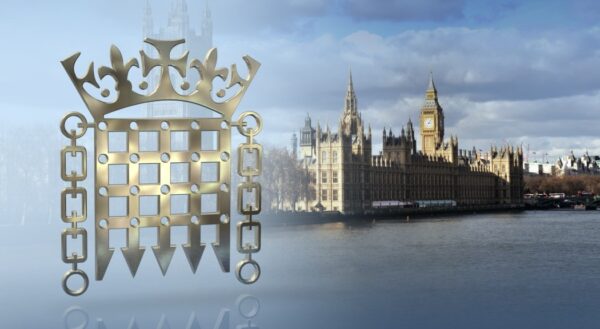 A briefing note and accompanying debate research pack has been produced by the House of Commons research team.
The Debate can be viewed here.