Humza Yousaf, Scotland's First Minister, was answering questions during the First Minister's Question Time in the Holyrood Parliament when a question was raised on Highly Protected Marine Areas (HPMAs) by Conservative & Unionist MSP for the Highlands and Islands, Donald Cameron.
Mr Cameron asked the First Minister if he would recommit to not forcing HPMAs on communities that clearly didn't want them in their vicinity. As reported in Fishing Daily, Mr Yousaf replied:
"The point is that there are no plans yet. There is a consultation, but we do not yet have set sites or set criteria. We are at a very early stage—an inception stage—in which we want to work with our coastal, island and fishing communities. I believe that, ultimately, there is agreement on the outcome. The outcome that we all want is a sustainable marine environment. 
"All that said, I reiterate what I said on Tuesday: this Government will not steamroll through or impose on any community a policy that it is vehemently opposed to. My colleague Màiri McAllan will engage with those island and coastal communities, and we will analyse their responses very carefully. I say to all those who have expressed their opposition to highly protected marine areas that we are willing to engage and to listen. Let us hope that we get to the agreed outcomes together."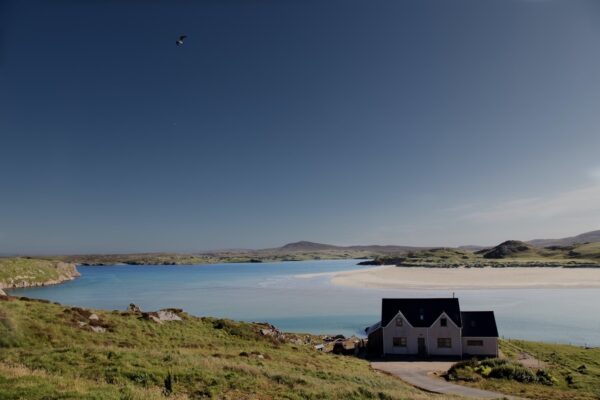 Photo by Paolo Chiabrando
A week earlier, Mr Yousaf was challenged on the policy by Tory MSP Rachael Hamilton as he set out his priorities for government.  She urged him to "drop the reckless HPMA proposals."
Responding, Mr Yousaf said he had heard and listened "to the concerns of our coastal, our island, our fishing communities." And he continued on to say, "A very basic principle that we have always operated by, and I continue to reaffirm and confirm today, is that we are not going to impose these policies on communities that don't want them."
Mr Yousaf's statements have led to some confusion, leading critics to ask why the policy is still being considered. In parallel, the Scottish Greens co-leader has dismissed the notion that Government will drop HPMA plans.
There is a long way to go on this issue and with the consultation only just closing it is clear the Scottish Government and the new First Minister have much work to do before a conclusion is reached.