Are you:
At a crossroads in your career?
Experiencing severe time pressure at work?
Facing leadership challenges for which you don't feel prepared?
Feeling uncertain about the future?
Why not start the year with the 3-day Challenge of Science Leadership Training Course to renew and refresh your leadership and communications skills in the company of like-minded science professionals?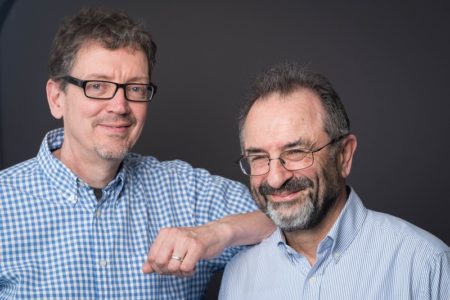 Since 2009 Martin and Peter from the Barefoot Thinking Company have provided leadership courses for over 1000 scientists from more than 80 organisations in the UK, Europe and North America
Only a few places remaining
For the next CHALLENGE OF SCIENCE LEADERSHIP training course
Reed Hall, Exeter University, Streatham Campus, Exeter EX4 4QR
8th to 10th January 2019
Check out our website – www.scienceleadership.co.uk for more details
or email info@scienceleadership.co.uk