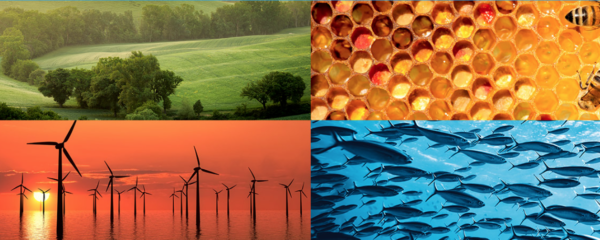 The Challenge of Science Leadership Training
3rd – 5th January, 2018, The Marine Station, Plymouth University
Are you a scientist or professional working in the environment or sustainability sectors?
Would you like to:
Think more creatively and strategically?
Influence others more effectively?
Be able to give and receive constructive feedback?
Facilitate better communication?
Use time more efficiently?
Propel your career advancement?
Kick start your 2018 with the CHALLENGE OF SCIENCE LEADERSHIP training course – the ultimate toolkit for any scientist to renew and refresh their essential leadership and communications skills.
You will learn:
Thinking Strategically – Encouraging individuals and groups to think more creatively and strategically about key problems and opportunities.
Influencing Behaviour – Practical leadership tools and strategies for effective communication with people inside and outside your organisation.
Enabling Action – Tools for the development of effective strategies and networks around your big ideas and projects.
All this and much more is covered on the course plus, you will leave with more clarity, greater confidence, a leadership toolkit and a plan of action.
The Challenge of Science Leadership training course is custom made for scientists, academics and professionals working in the environment and sustainability sectors.
Space are limited so please book early to make sure you don't miss out.
3rd – 5th January 2018
The Challenge of Science & Leadership Training Course
RESERVE YOUR PLACE TODAY
"This was, without doubt, the best course I have attended in my career. It has given me invaluable and transferable skills which will last me a lifetime and these have already contributed to a successful job application."
About the Barefoot team:
Since 2009 Martin and Peter from the Barefoot Thinking Company have provided leadership courses for over 800 scientists from more than 65 organisations in the UK, Europe and North America
Check out our website www.scienceleadership.co.uk for more details on this course and other courses in 2018